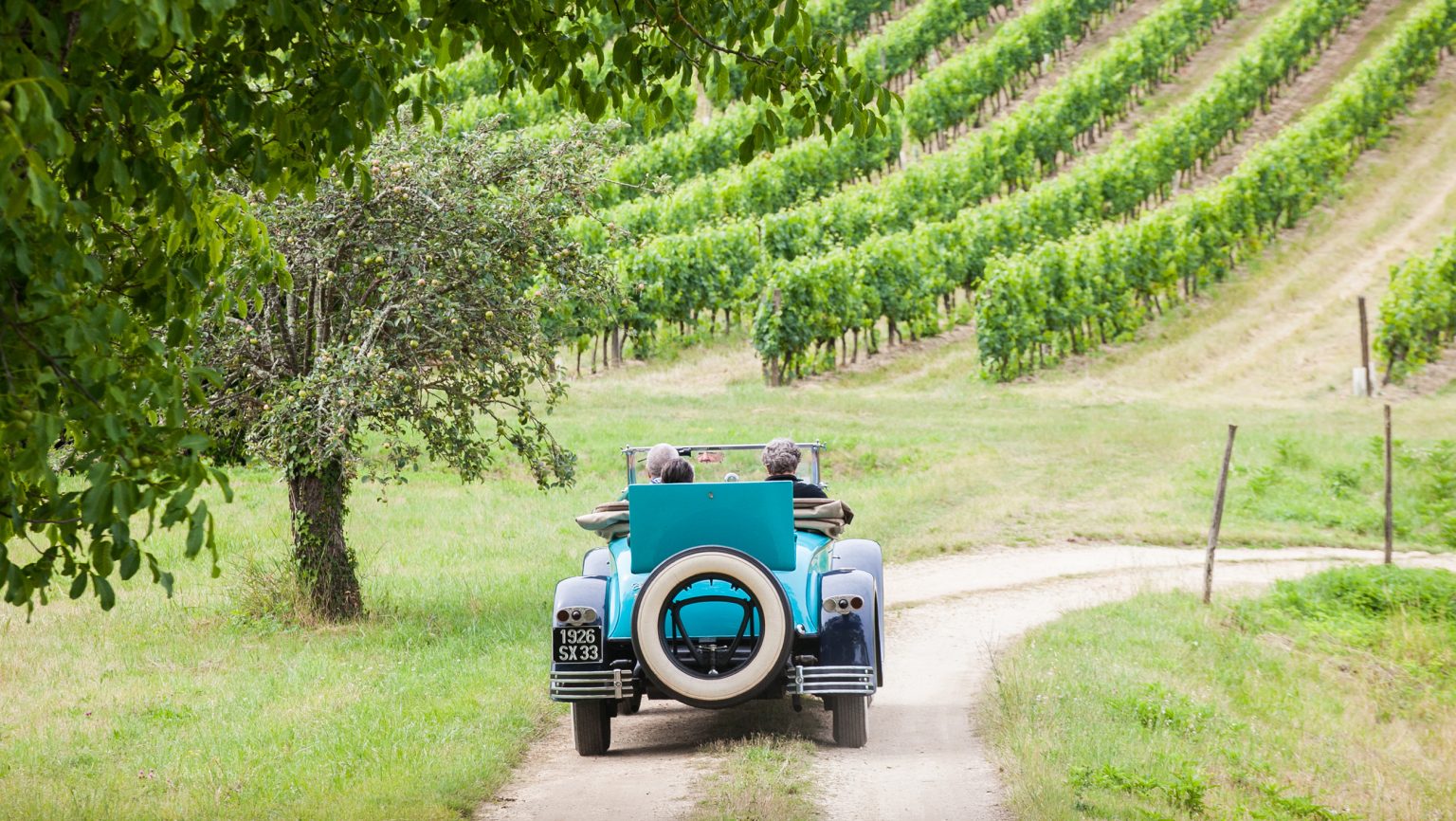 14 Aug

A Beginners Guide to Bordeaux…

Bordeaux can be a very confusing place for wine newcomers!  With its diverse, high-quality terroirs, Bordeaux is a region that yields a broad range of wines, from outstanding collectible bottles to everyday drinking wines, celebratory sparklers, and sweet dessert sippers. While best known for its red wine blends made from Merlot, Cabernet Sauvignon, and Cabernet Franc, Bordeaux also produces dry white wine blends made primarily from the Sauvignon Blanc and Sémillon varieties—and some with small amounts of Muscadelle and Sauvignon Gris.

Bordeaux's variable weather patterns can make the growing season unpredictable. Part of the reason that Bordeaux winegrowers are experts at the art of blending—rather than masters of varietal wines—is that blending enables them to manage climatic inconsistencies and their impact on the ripening, quality, and quantity of the individual varieties.

Located along the 45th parallel in southwest France, Bordeaux stretches over more than 130 kilometers from north to south and has 111,000 hectares under vine. At its widest point, it extends more than 75 kilometers. Its northernmost vineyards are located near the town of Saint-Vivien-de-Médoc, while its southernmost vineyards are in Graves. The region is mostly flat, though a bit hilly in some places, with the highest altitudes reaching about 100 meters on the Right Bank.

The main winegrowing areas of Bordeaux are:
The Left Bank
The Right Bank
The area between the Garonne and Dordogne Rivers, called the Entre-Deux-Mers
Rich alluvial soil is found along the rivers. With geologically diverse soils made of siliceous alluvial deposits and gravelly-sandy soil on a limestone platform, Bordeaux is gifted with an ideal terroir for growing vines that yield fine wines with markedly different characters.