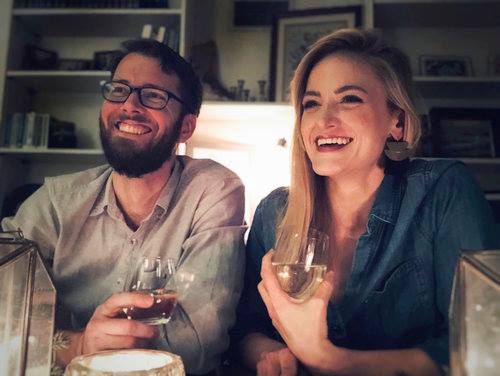 13 Jun

Brightwood Cider is Back!
Tasting Wednesday June 19th; 4 to 7 pm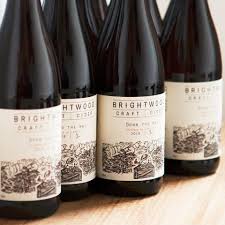 We have been selling local Brightwood Cider for five months now and still LOVE it.  It's become our "go-to" for customers looking for a super dry, crisp sipper!
Brandon Cline and Katherine Vance, Brightwood's founders and cider makers, met in Virginia almost a decade ago, and have been cooking, fermenting, and creating together ever since. After moving to Nashville in 2015, they soon found themselves experimenting and making small batches of cider in the basement of their little rental home on Brightwood Avenue.
Fast forward four years and their flagship cider Brightwood Down the Way celebrates Tennessee and the Southeast. Down the Way is made using apples solely from orchards in our state and the surrounding region. They work with farmers each fall to come up with a balanced blend based on that year's harvest – meaning every year's Down the Way will be uniquely delicious!  If you haven't tried true "craft" cider, join us on Wednesday.  This is NOT your grandfather's hard cider!