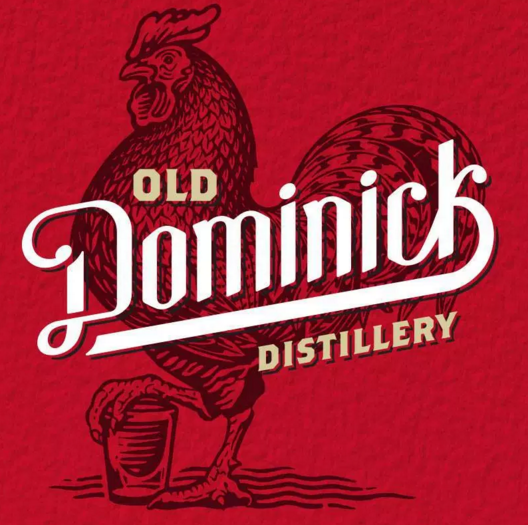 30 Oct

Old Dominick is Back!

In 1866, Domenico Canale's spirits business was booming. Rail cars bearing oak-aged whiskeys rolled in and out of the D. Canale & Co. warehouse at Huling Station, and any bottle featuring the Old Dominick brand was known to be irrefutably fine, setting the bar for whiskey drinkers far and wide.

Today, with the revival of Old Dominick, Domenico's great great grandsons Chris and Alex Canale are continuing his tradition.  Old Dominick Huling Station is a homage to the whiskeys of 1866 Memphis, with a high-rye mash bill reminiscent of those offered by Domenico Canale in his heyday.  We're sure you'll agree that this very small batch bourbon whiskey will set the bar today just like the barrels that rolled out of Huling Station did over 150 years ago.

In a nod to rollicking pre-Prohibition Memphis, we also give you Domenico Canale's long-lost Memphis Toddy.  Reborn from their family recipe, the Memphis Toddy blends high-rye bourbon with a curated array of natural ingredients.  Subtle notes of citrus, botanicals, and honey coalesce into what can best be described as "southern infused".  Whether enjoyed neat, poured through cracked ice or as the highlight in an imaginative cocktail, it's the Memphis spirit that's made to be shared.

Come see us Thursday evening from 5:00 to 7:00 pm and enjoy both!!!