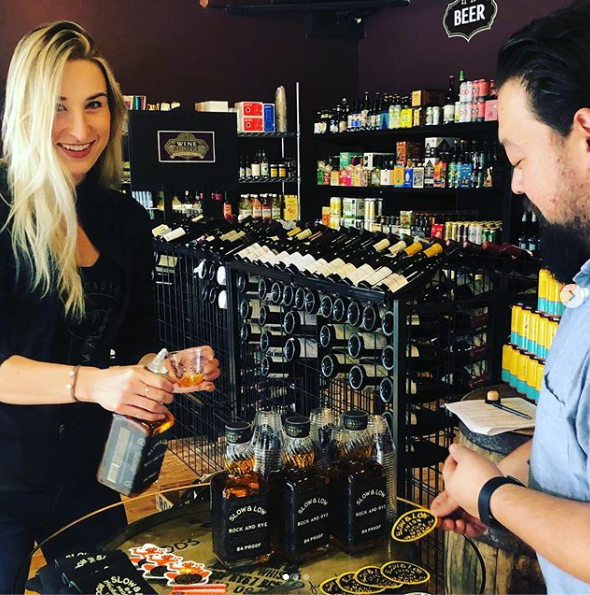 20 May

Slow & Low Rock and Rye Returns for an Encore Tasting this Friday May 24th from 3-7pm

Get your Memorial Day Weekend started off right with sweet Marissa and our favorite pre-mixed cocktail.  Dating back to 1884; Hochstadter's Slow and Low Rock and Rye is as American as the Old Fashion it mimics. Rock and Rye is Union made in Philadelphia, PA with straight rye whiskey, 100% raw local honey, air-dried navel oranges, Angostura-style bitters, and a pinch of rock candy.

That's right, rock candy!

 
Please join us this Friday and find out why something so old is now trendy and cool again!