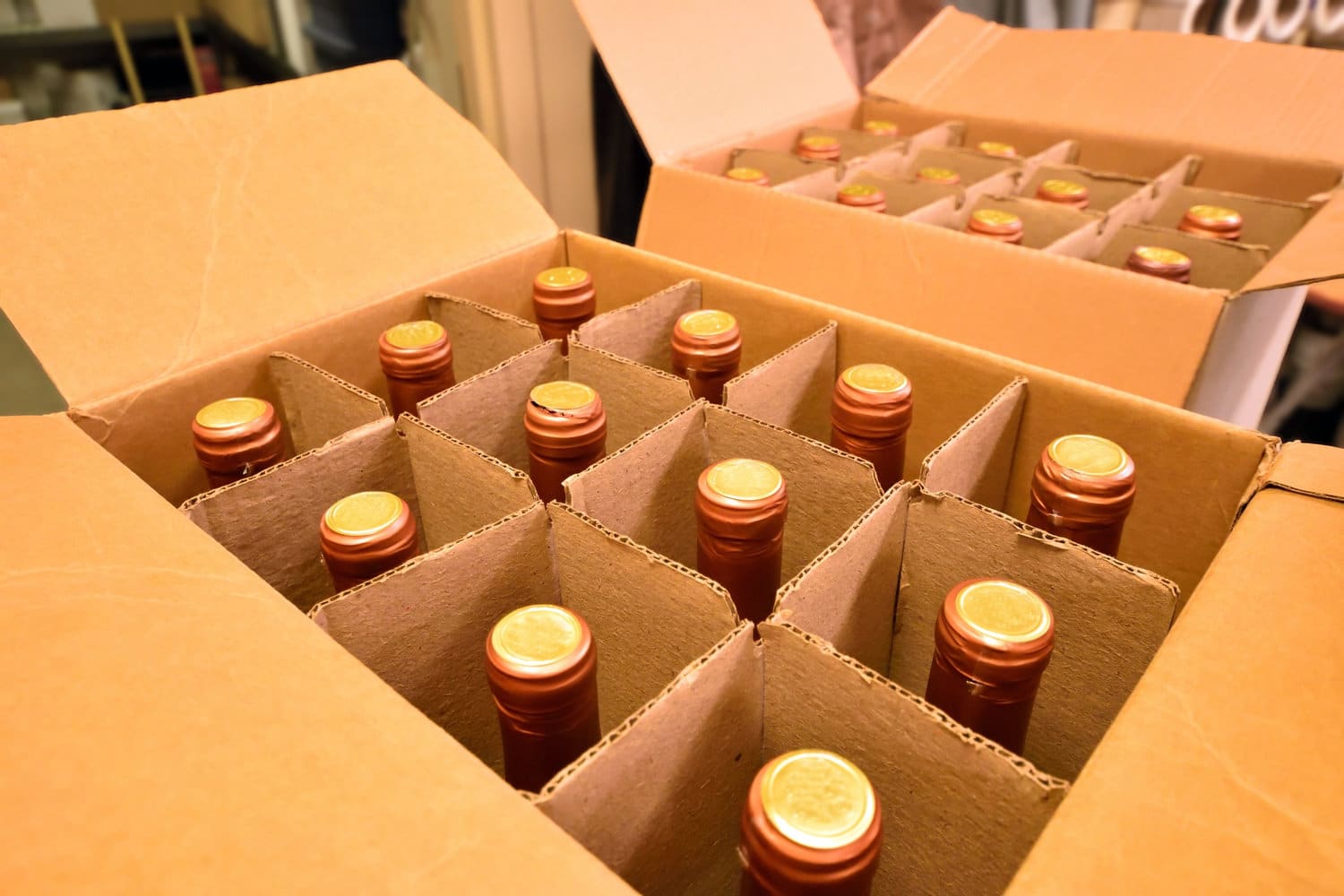 07 Oct

Fall Half Case Sale!
Stock up this Weekend and Save 12%
Fall is in the air and so are the savings!  This long week-end we are offering the full case discount of 12% OFF on any 6 or more bottles of wine.  This deal is good from Friday October 8th thru Monday October 16th.
We are transitioning from light summer sippers to full-bodied winter reds so our inventory has never been more varied.  There truly is something for everyone in the Shoppe right now.  And it really isn't too early to start thinking about the holidays.  Supply shortages are everywhere including wine and spirits.  Check with us early to make sure we can fill your holiday beverage traditions.