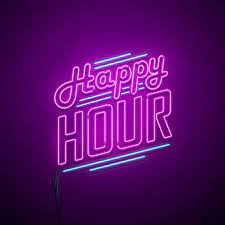 18 Nov

Friday Happy Hour at The Wine Shoppe
November 19th – 4 to 7pm
Featuring Proof Cocktail Syrups and Cathead Distillery Spirits.
Who doesn't want a little free happy hour on Friday? Stop by the Shoppe between 4 and 7pm and sample some killer cocktail made with Cathead spirits and Proof Cocktail Syrups.  Think maple bacon old fashioned!!!!
About Proof Syrups:  Proof Syrup began at a craft cocktail bar in Decatur, Georgia. The owners wanted a way to create Old Fashioned cocktails quickly and easily, with authentic ingredients, and to do that they created a syrup containing the sugar, bitters, and citrus oils that give that classic cocktail its characteristic flavors. Their customers loved it!  In 2014 they bottled their first three flavors: Traditional, Maple Bacon, and Pecan. By 2021, Proof was producing 16 cocktail syrups with flavor profiles ranging from citrusy to savory to nutty to botanical.
About Cathead:  The first legal distillery in the state of Mississippi, Cathead was founded in 2010 by friends and blues fans, Austin Evans and Richard Patrick. Originally located in Gluckstadt, the distillery moved to the heart of downtown Jackson, the state's capital, in 2015. Today, Cathead Distillery currently produces five award-winning brands in small batches: Cathead Vodka, Bristow Gin, Hoodoo Chicory Liquor, Old Soul Bourbon Whiskey, and Cathead Sparkling Seltzers.