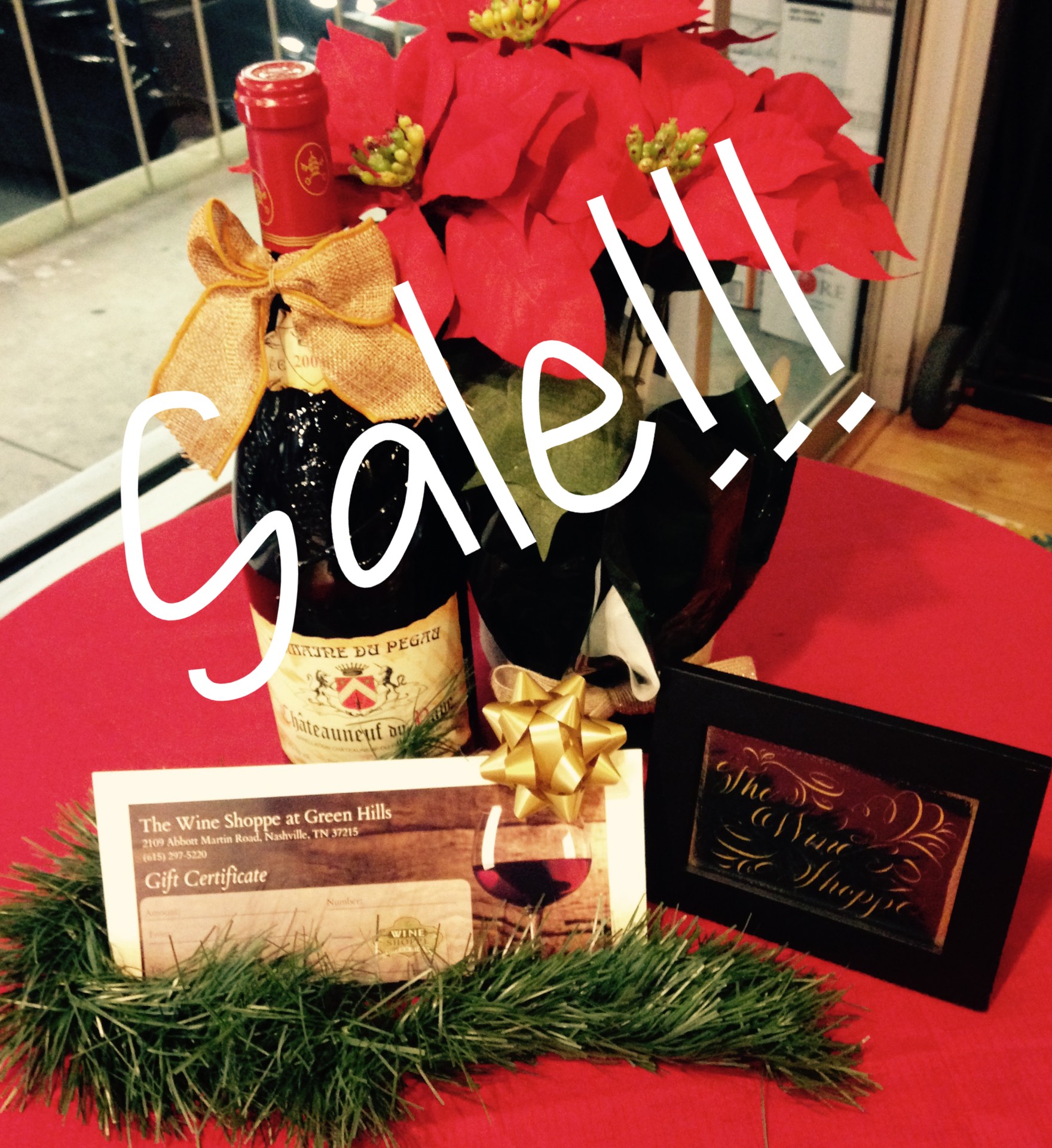 05 Nov

Gift Certificates on Sale -10% OFF
First Time Ever!!!
This Weekend Only – Friday November 8th thru Sunday November 10th
Get Ready for the Holidays!!!  We all know the Holidays are stressful.  Everyone faces gifting challenges where you don't know what to get certain people like the boss, your Uncle Ed, the kid's ball coach, or the neighbor who makes you a fruitcake every year!  Well here is a great gift idea…get them gift certificates to everyone's favorite Wine Shoppe.  This weekend we are offering a very special 10% discount on Wine Shoppe Gift Certificates!  We have never done this before so don't miss out!  Let us reduce your holiday stress, save you $$$, and make your friends and family Merry!