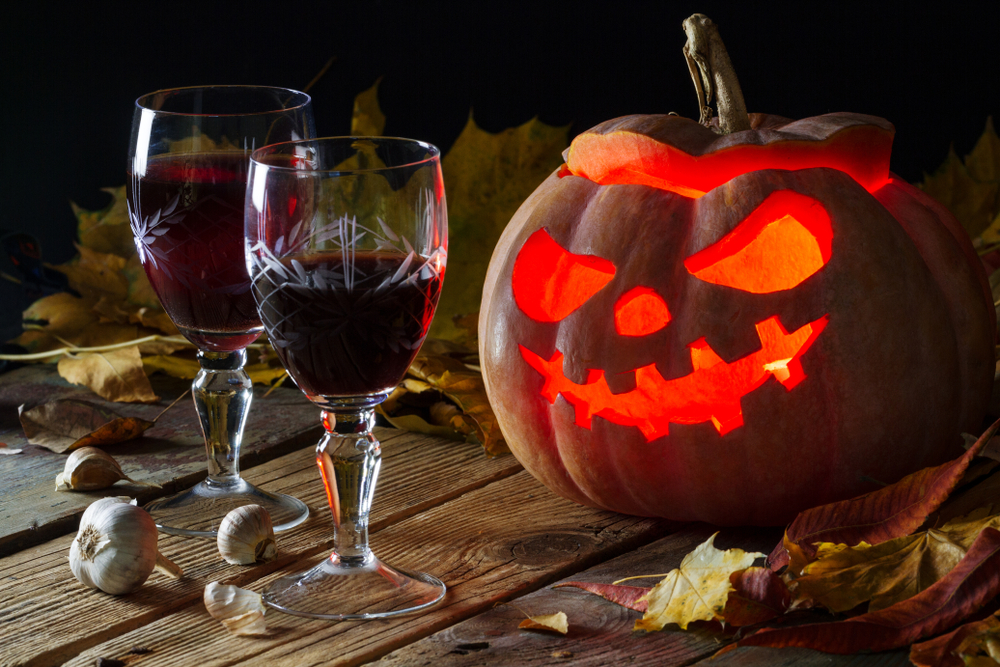 27 Oct

Hallo-Wine Sale

Halloween Half Case Sale!

Stock up this Weekend and Save 12%

Fall is in the air and so are the savings!  This long Halloween week-end we are offering the full case discount of 12% OFF on any 6 or more bottles of wine.  This deal is good from Friday October 28th thru Monday October 31st.  Shop and SAVE this Hallo-wine!!!