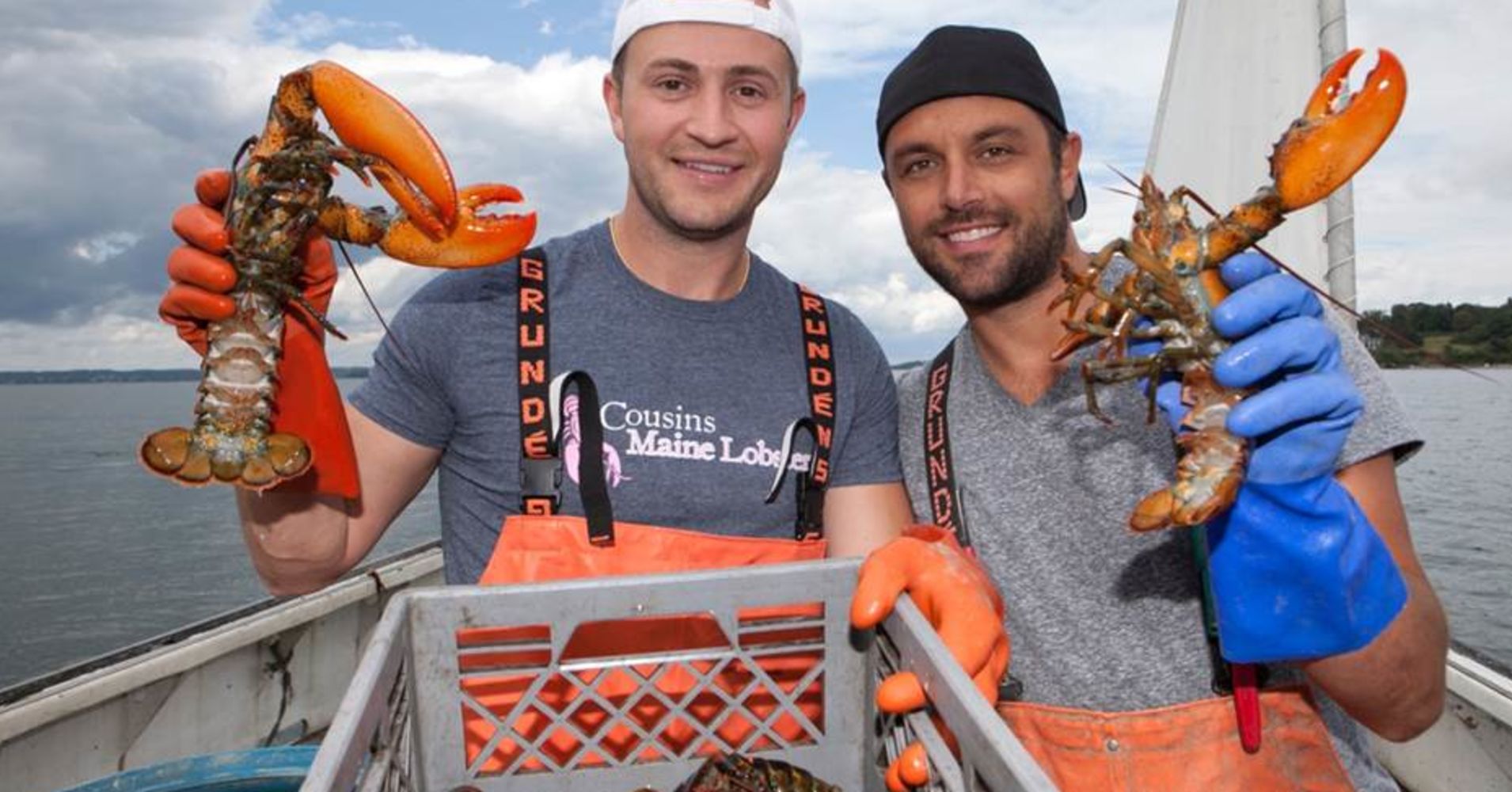 16 May

Lobster Truck & Spirits Tasting
Cousins Maine Lobster Truck is back at the Wine Shoppe this Wednesday May 18th from 4 to 8pm.
Chowder, Lobster Rolls, Lobster Tots, and MORE!
At the same time we will be sampling Southern Gin and Vodka from Franklin Distillery. Please join us for the great food and spirits!