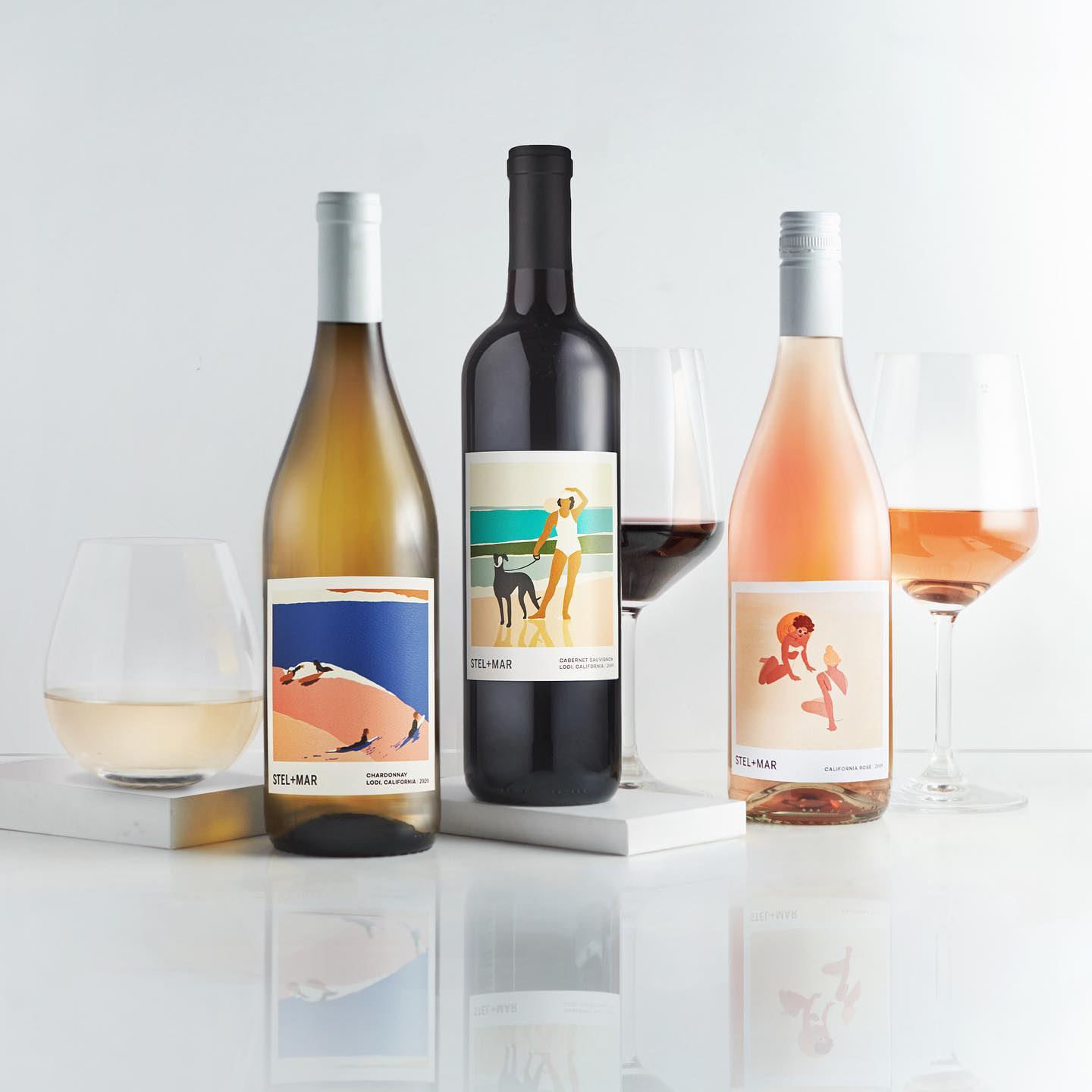 23 May

STEL+MAR Wine Tasting

Join us this Wednesday May 25th, 4 pm to 7pm, and try STEL+MAR wines.  STEL+MAR makes crowd-pleasing and award-winning California wines at approachable prices.  Founders Chris Noll and Justin Dumitrescu met by chance through their children, Stella and Marcus, and STEL+MAR was born. The two Canadians and their families have teamed with Napa winemaker Philip Zorn to make unpretentious wine that is approachable yet refined!

Zorn's philosophy is to let the vineyard and grapes speak for the wines. He avoids interfering with the expression of terroir and is careful to ensure that overlays like oak do not overshadow the expression of the fruit. One of Philip's strongest attributes as winemaker is finding the right region/vineyard for the right style of wine. STEL+MAR Wines is not limited to a single vineyard in a specific region but rather works with vineyards across California to find the best grapes for our wines. With over 35 years of experience, Philip's expertise and relationships have allowed STEL+MAR to produce wines that over-deliver for their price point.