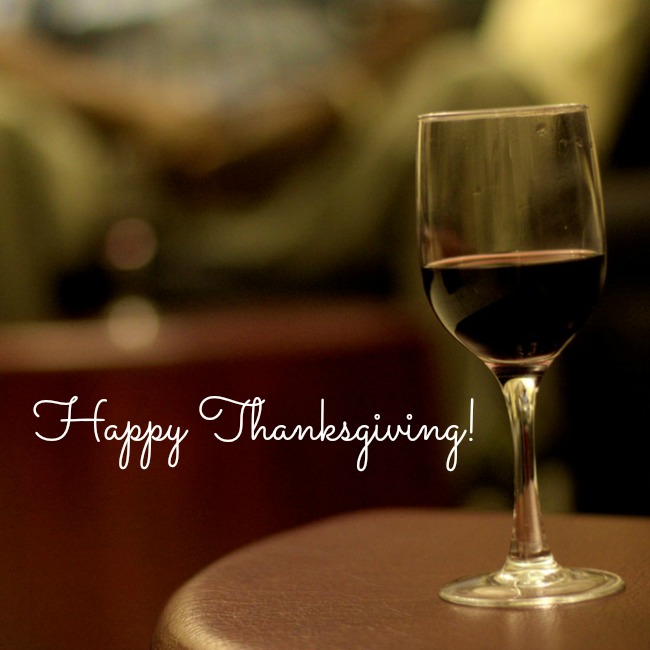 25 Nov

Thanksgiving Pairing Advice

Thanksgiving! It's the one day of the year when wine is most likely to appear on American dinner tables. Selecting which wines will best complement your menu and appeal to your guests with individual taste preferences is always a bit challenging.  Do you select your wine pairing based on the Turkey, the stuffing, or the sides?  Do you serve whites, reds, or sparkling?  It can all be a very confusing and stressful because you want the meal to be perfect!

Our advice to Wine Shoppers is to serve a variety of wines to compliment various dishes and your guest's preferences.  Rather than just recommend a few specific wines, Wines.com has compiled several strategies to follow in planning your holiday wine pairings. Check out the T-U-R-K-E-Y strategies at Wines.com. One or the other may fit your situation, budget and guests' taste preferences. As always, you'll know if it's a successful pairing when the wine makes the food taste better and the food makes the wine taste better!

Happy Thanksgiving from Bob, Katie, Rey, Humberto, Mackenzie, Rachel, and Arianna!