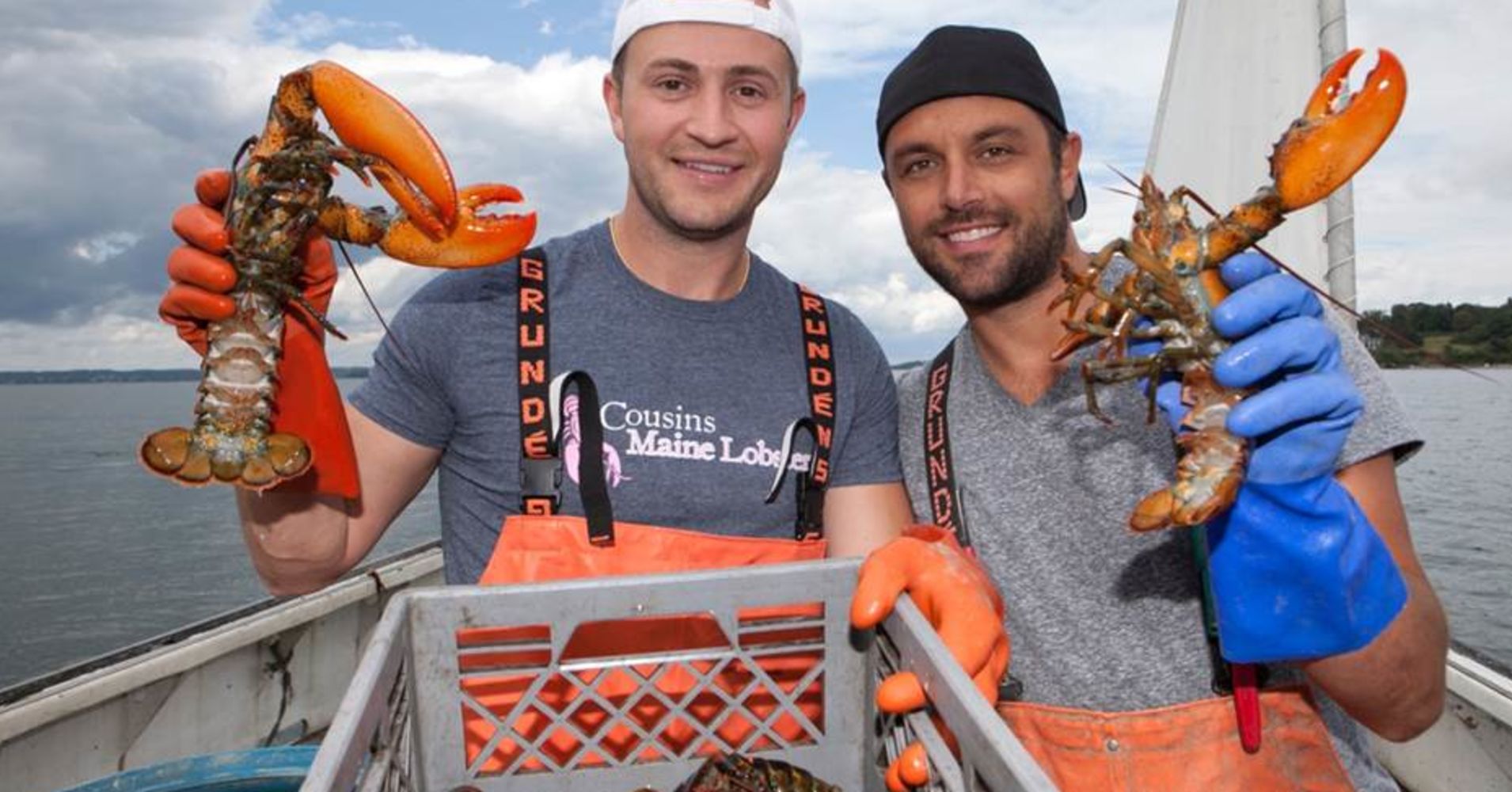 03 Jul

The Lobster Truck is Back!
Lobster Rolls, Chowder, Tots, Tails, and More!
Cousins Maine Lobster Truck will be at the Shoppe on Wednesday July 6th from 4 to 8 pm.  At the same time, in the store, we will be tasting Southern Gin and Vodka from Franklin Distillery.  You don't want to miss it!!!