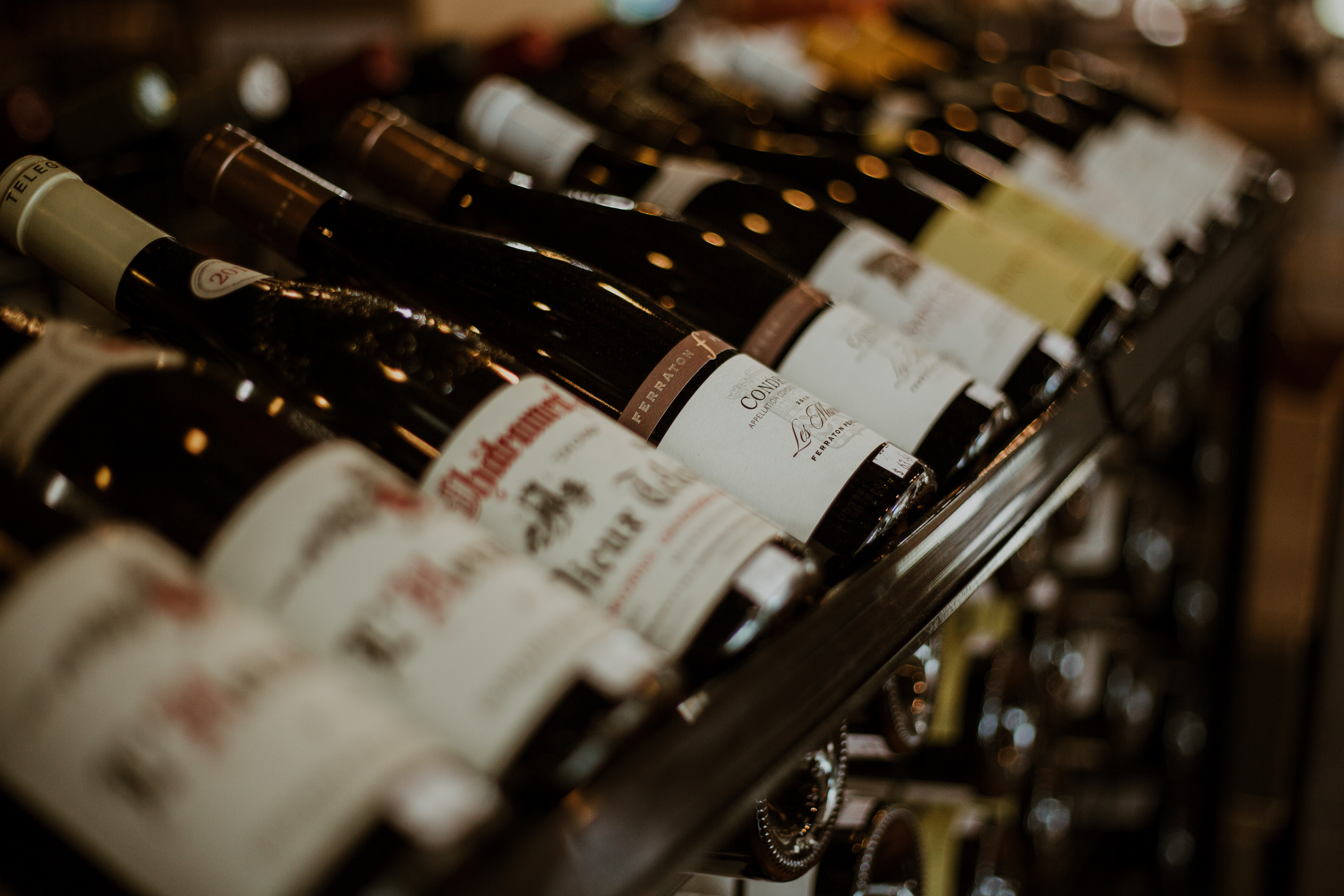 10 Oct

USA Levies New Tariffs on Some EU Wines and Scotch Whiskey

Effective October 18, 2019, the U. S. Trade Representative will levy a 25% ad valorem tax on all still wines from France, Germany, Spain, and England with an ABV of 14% or less.  Scotch Whiskey is also included in the new tariffs along with other popular European foods and other products.

Until now most American shoppers may not have paid close attention to a 15-year controversy involving generous subsidies that the European Union provided Airbus, its largest aircraft manufacturer.  The United States has long argued that these subsidies allow Airbus to sell its products at unfairly low prices around the world, hurting America's largest plane maker, Boeing.  In this regard, the Americans brought a case against the Europeans at the World Trade Organization, the global body that handles trade disputes.  Earlier this month the WTO handed down the final decision in that case, giving the Trump administration the green light to impose tariffs on up to $7.5 billion of European products annually — or until the European Union ends its Airbus subsidies.  Later that day, the Trump administration released a list of the goods it will start taxing.  That list included certain wines and Scotch Whiskey.

No one knows how long the new tariffs will remain in place and it may take a few months for the tariffs to impact our local prices.  The tariffs do not affect sparkling wine, or wine from other European countries (Italy, Austria, Portugal).  And if you notice an influx of French wines over 14.5% ABV, you know why!

But if your favorite wines do come from France, Spain, or Germany you might want to stock up now before the tariffs take effect.

At the Wine Shoppe we remain commitment to hitting the wine trail and working hard to bring you the world's most inspiring wines at the best prices possible!