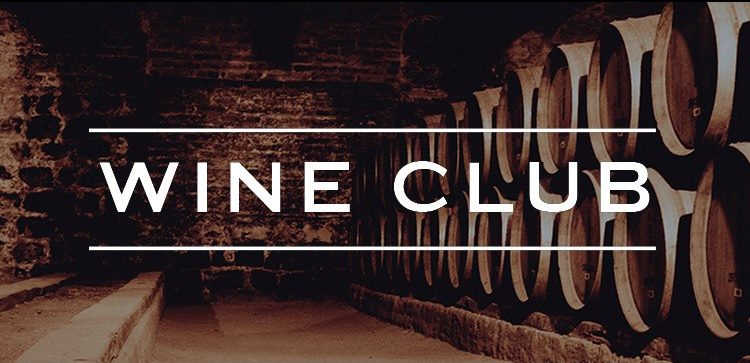 THE WINE SHOPPE WINE CLUB: HOW IT WORKS
Our Wine Club is designed for those who are developing a deeper appreciation for wine and are ready to branch out beyond the mainstream! Members will have the opportunity to explore new grapes, new regions, and leading-edge small producers not found in most wine retailers. Membership is month-to-month and available at two affordable levels. Each Wine Club selection will be accompanied by tasting notes and food pairings suggested by our expert staff. In addition, as members of The Wine Club, you will be entitled to every day discounts on all your other wine purchases at The Wine Shoppe!
Level 1 – The Explorer – $40 per month
You will receive 2 carefully selected bottles each month intended to broaden your taste horizons! Be prepared to experience new varietals from different parts of the World. We will do our best to search out the best values from the best producers no one has ever heard of. Red, White, Pink, Orange, or Sparkling; we will stop at nothing to find the hidden gems of the wine world. Explorer Level members receive 5% off all other wine purchases during the time of club membership.
Level 2 – The Wine Warrior – $90 per month
This isn't your first rodeo! You know enough about wine to be dangerous! You appreciate the classics of Bordeaux, Burgundy, Tuscany and Napa but you still want to add to your wine acumen. As a Wine Warrior, you'll receive 3 unique and exceptional wines meant to expand your wine horizons and delight your palate. Wine Warriors receive 10% off all other wine purchases during their time of club membership.
For more information please contact us at (615) 297-5220 or sign up below: