09 Dec

2017 Wine Club is Here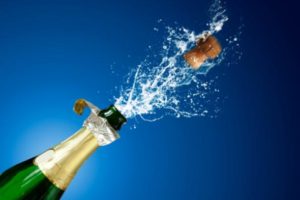 ANNOUNCING OUR 2017 WINE CLUB!
JUST IN TIME FOR THE HOLIDAYS:
The perfect gift for friends, family . . . or yourself.
Each month our expert staff will select two fantastic wines, one red & one white (or pink or sparkling), & members may choose to receive red/white/both.
This year we will offer two levels of participation:
The Grand Cru – $15/bottle average retail
The Premier Cru – $30/bottle average retail
Club members may enroll to enjoy the Wine Club selections for a 6 month period.
Grand Cru Red or White:  $85
Grand Cru Red and White: $159
Premier Cru Red or White: $170
Premier Cru Red and White: $318