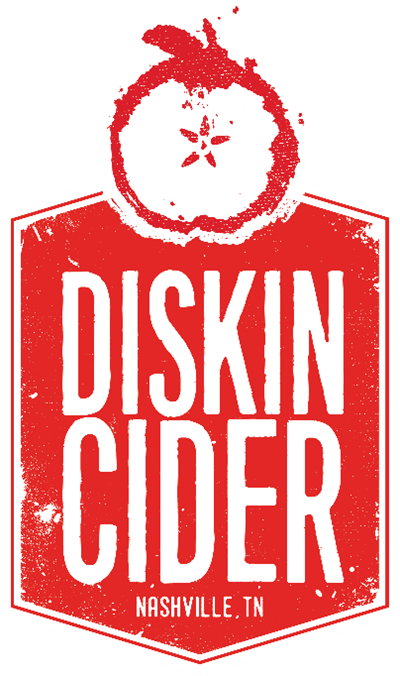 19 Jul

Diskin Cider Tasting!

Join us Wednesday July 20th 4-7pm

After years as a rocket scientist and looking for cures in nuclear medicine, Adam Diskin decided it was time for something challenging.  In 2012, Diskin moved to Nashville from the Pacific Northwest where he searched far and wide to get his hands on a similar true cider experience that he was familiar with in Washington, Canada and England.  After years of searching with no luck, he felt it was time to finally start his own. He connected with his old friend Todd Evans to begin their journey in building Nashville's first and only craft cidery.  Not only did they want to bring true craft cider to Tennessee and the South, but they focused on making cider the traditional way by crafting cider solely using fresh pressed apples to break the mold of overly sweet ciders. This fueled their fire to share what authentic dry cider tastes like with our local community.