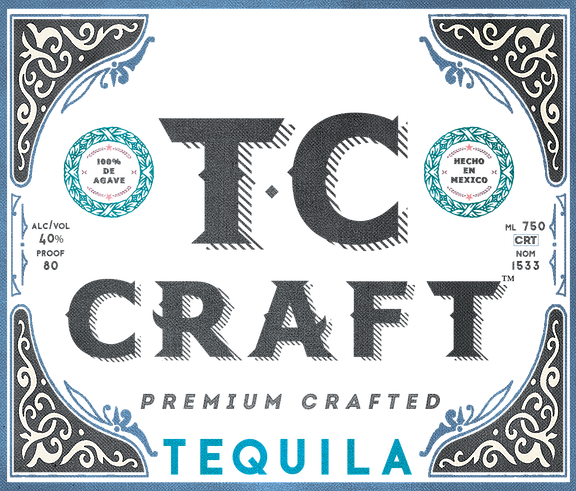 17 Dec

Local TC Craft Tequila Tasting

Local Tequila?  How is that?

The TC Craft story begins with two brothers from Nashville and a master distiller from Jalisco who had a simple goal—to create the world's best craft tequila.  That goal led them on a ten-year journey and the result is simply the best craft tequila available in America–TC CRAFT.   They use only 9-year 100% blue weber agave that is grown in the volcanic, red rich soil of the highlands of Jalisco.  Grown with no chemical herbicides or pesticides, they use pure, cool, highland water and only natural yeast from the agave plant. TC Craft's tequilas are small batch distilled and with the quality of ingredients on the front end, there is no need to over-distill it, leaving the perfect hint of citrus.  We LOVE this stuff and you will too!