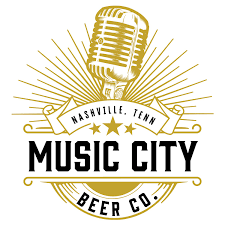 08 Mar

Music City Light Beer Tasting

Join us tonight, March 8th from 4-7 PM to sample the brews from Music City Beer Co.  Music City Beer Co. was created to make great beer for the people of Nashville and Middle Tennessee.  Based in Nashville, their beer is made in Nashville by people who live in Nashville.  The next time you grab a light beer, ask for the local light beer, Music City Light.  We will also have Pitch, the official beer of the Nashville Soccer Club and their brand-new, just released Shandy.  It's our town and our beer!

Plus…Cousins Maine Lobster truck will be here too!