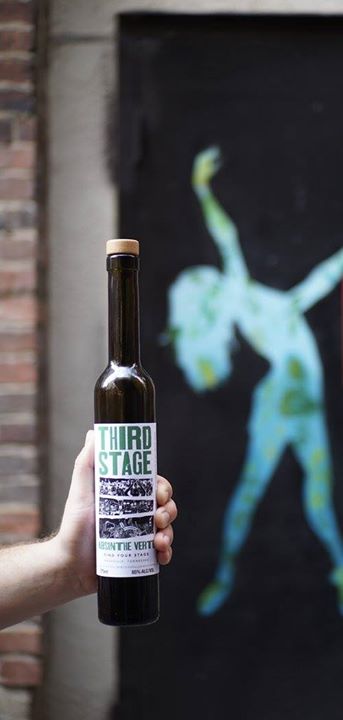 08 Mar

Third Stage Absinthe Tasting

That's right people, Nashville Absinthe! Third Stage is both wonderful and curious. Join us this Friday, March 8th, from 5-7pm to find out what @thirdstageabsinthe is all about!

Third Stage is bottled at 65% ABV in a green 375ml bottle. The green bottle helps to keep the light out of the absinthe in order to preserve its delicate green color from the herbs added after distillation. The label depicts the three stages of absinthe drinking based on the quote by Oscar Wilde that gave them their brand name:

"The first stage is like ordinary drinking, the second is when you begin to see monstrous and cruel things, but if you can persevere, you will enter in upon the Third Stage where you see things that you want to see, wonderful and curious things."

A 10th generation Nashvillian, Chase Wilson has always had a passion for everything local. When he first tried absinthe he became fascinated by the green fairy, but soon realized that it was hard to find good absinthe anywhere, much less locally. So he decided that Nashville was the ideal place to start one of the few absinthe brands currently made in the nation, and the first Absinthe Verte made in Tennessee. After years of trial and error, he developed the recipe that became the absinthe that you will enjoy today when you drink Third Stage.

Chase approached Nashville Craft Distillery in early 2018 to discuss the idea of bringing an absinthe brand to Tennessee. Bruce Boeko, owner of Nashville Craft, aims to create the finest craft spirits, and thought that absinthe fit his vision well. Third Stage's aim is to create an absinthe that is like Music City, authentic, creative, and exciting. We are excited for you to join us for the show!