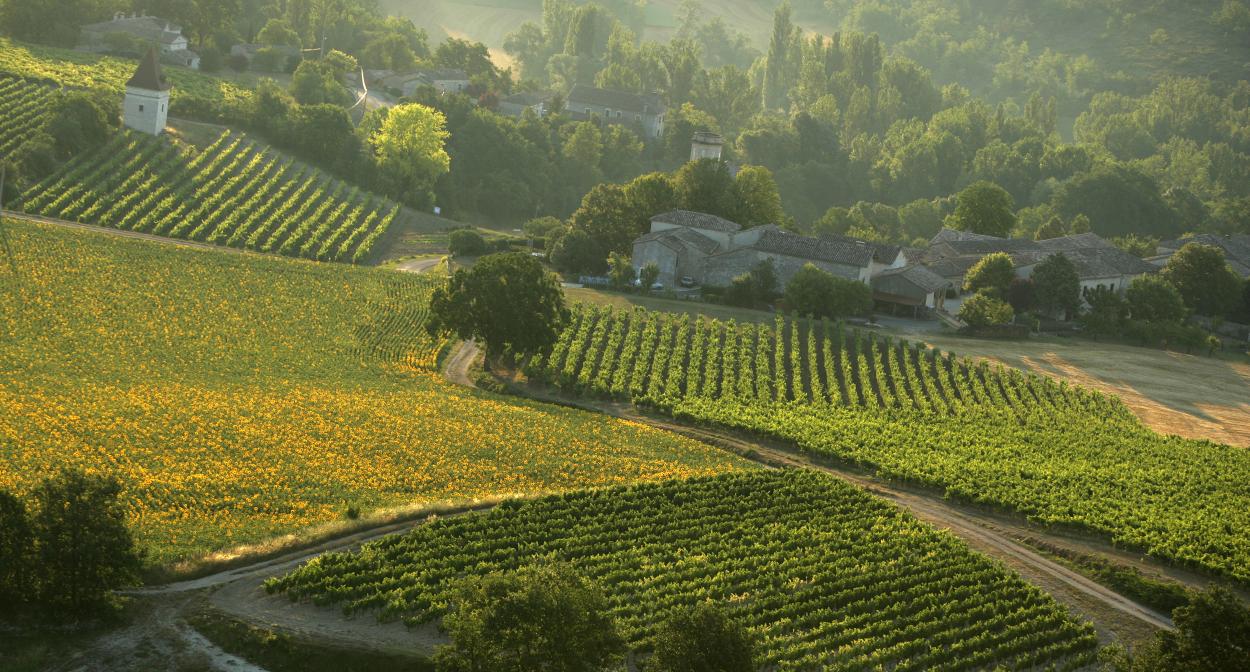 18 Apr

Wine Tasting with Patrick Allen Selections

Please join us in trying some killer wines from the South of France!

PATRICK ALLEN SELECTIONS is a company dedicated to importing handcrafted, high-quality wines, from artisan estates in France.  Before starting their business, the husband-and-wife team of Patrick and Connie Allen spent many years living in France and New York. During that time, they worked for several notable figures in the wine industry including Becky Wasserman, Neal Rosenthal, William Deutsch, and Michael Skurnik.

After discussions, over many long walks through Central Park, they "took the plunge" and in the spring of 2002 moved to France. Their goal was to establish an importing company dedicated to promoting authentic French country wines from villages far off the beaten track.  In France they researched and tasted wines from hundreds of wineries, ultimately creating a unique portfolio of exceptional, handcrafted, artisan wines. Upon return to their home state of Ohio, they took the steps necessary to create the independent importing company that they had dreamed of during their walks in the park. In January of 2004, the first wines imported by Patrick Allen Selections landed in New York.

Though there are now a couple of exceptions to the rule, the South of France still remains the focus for Patrick Allen Selections. It still remains one of the few "sleeping giants" in the wine world. In the past, the South of France was known for producing large volumes of low-quality wine. Today, thanks to the efforts of many talented young winemakers, the region is producing world class wines. Patrick Allen Selections aims to represent producers who have a deep respect for their land, and who are fully dedicated to quality and authenticity.