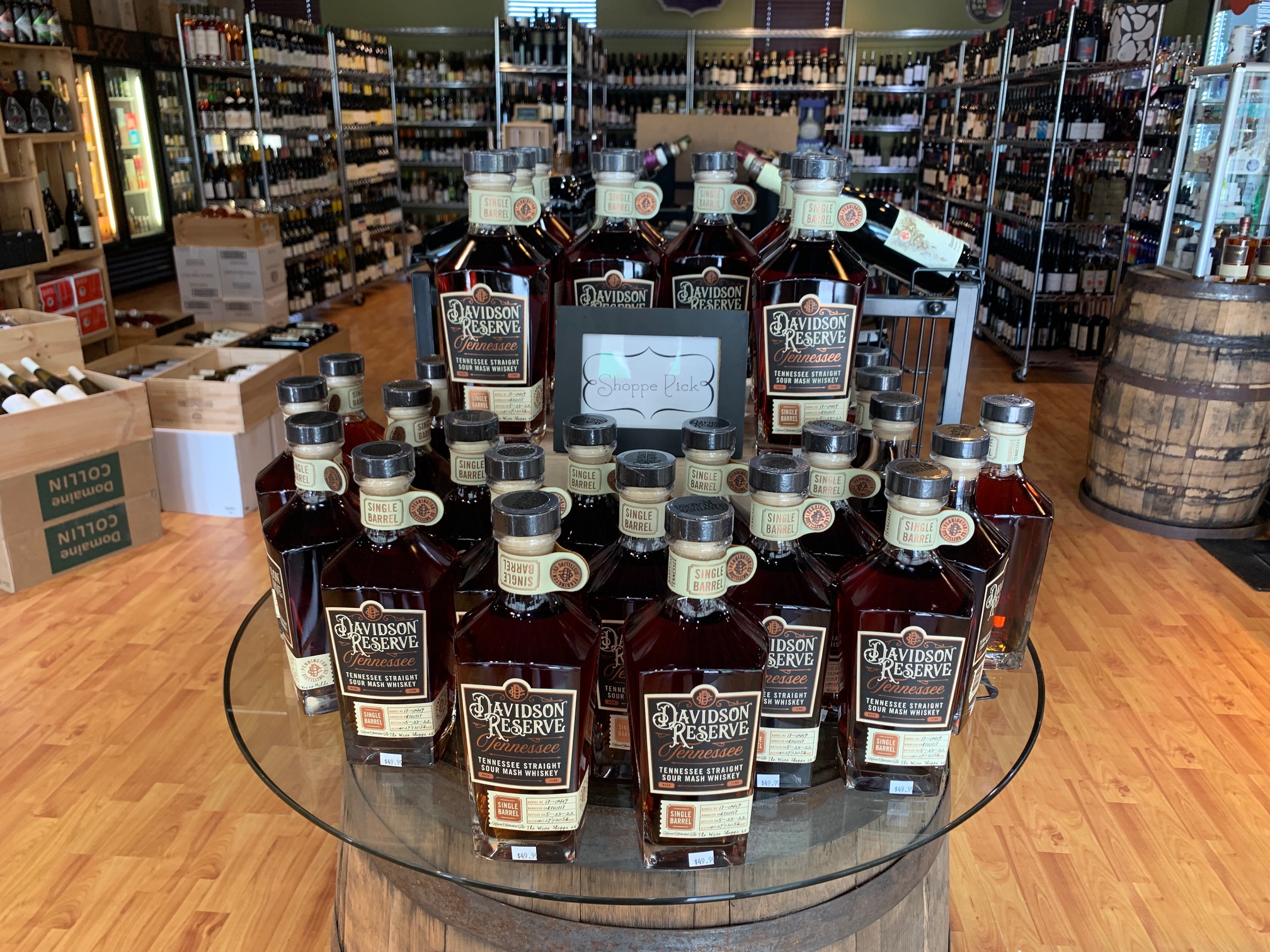 13 Jun

New Store Pick of Davidson Reserve Tennessee Whiskey

Davidson Reserve joins the very small club of Tennessee distilleries that perform every function of the production process on-site. At their facility in West Nashville, they do everything except grow the grain (which is sourced locally from Renfroe Farms just up the road in Huntington), and they were the first bottled in bond distillery in the state to receive the sought-after designation since the 19th century.

At Davidson Reserve they believe the best whiskey reflects the people and the place from which it is produced.  By sourcing their grains from what is essentially our back yard and by distilling this grain in their own local facility, Davidson Reserve impart the flavors of Tennessee directly into their whiskey.  By working with a local grain producer and having complete control over the distillation process, they have created a product that isn't standardized or uniform; and the whiskey directly reflects the flavors of each harvest as well as all the variables that change each day they distill.

And because their product isn't uniform, we got the enviable job of sampling some pretty incredible barrels.  We think we chose the very best and the result in a unique and amazing expression of Tennessee Whiskey at its finest.
Grain to Glass, Best in Class!