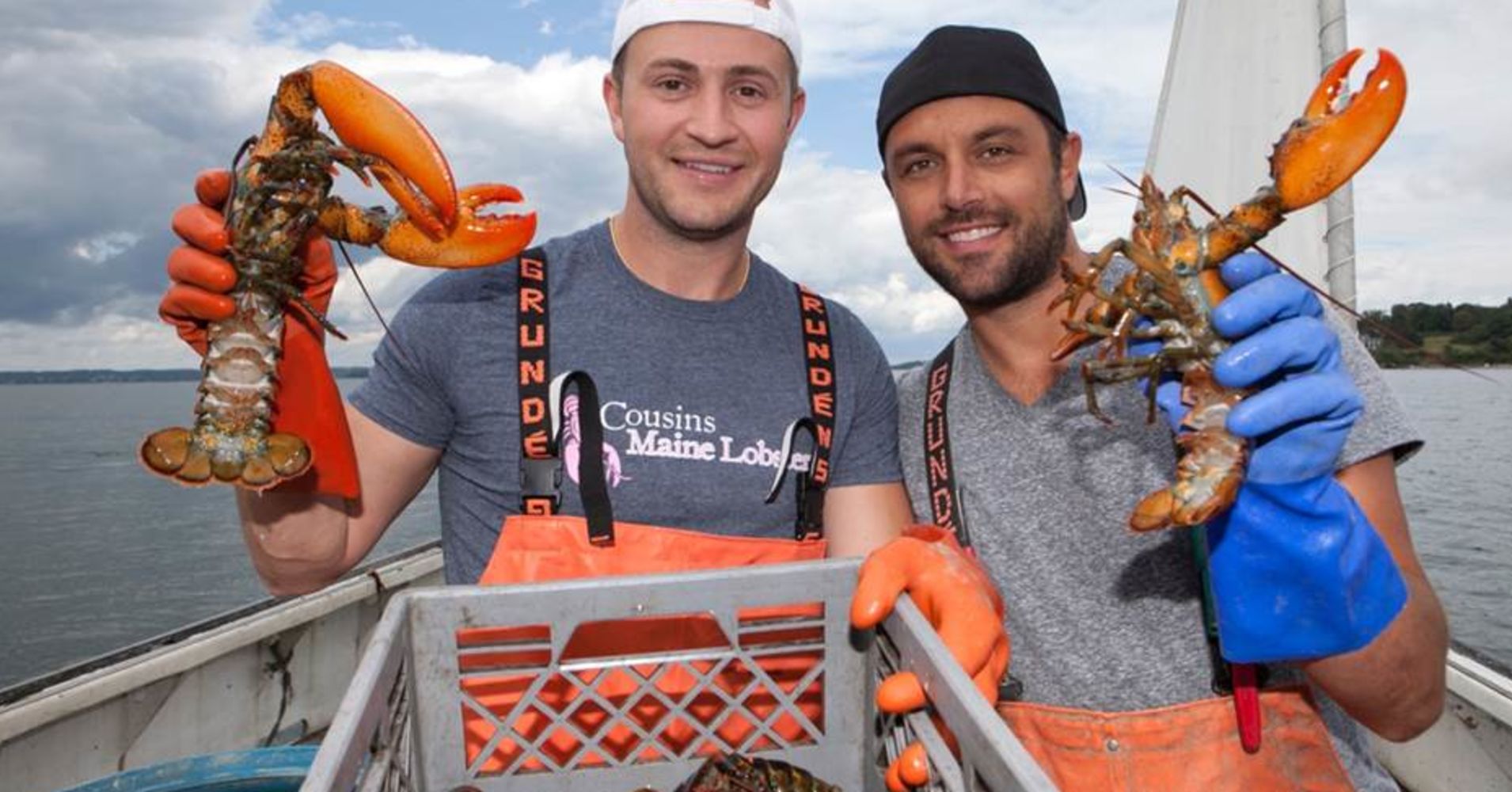 10 Jul

Our Hand-Picked Codigo 1530 Rosa Reposado is the Perfect Pairing with Cousins Maine Lobster!
Please Join us for a Special In-Store Tasting Event!
Cousins Maine Lobster Truck Will Be Here Wednesday July 12th 4pm to 7:30pm
Introducing Código 1530's first-ever double barrel-aged Rosa Reposado tequila!  Hand-picked by our staff and bottled specially for the Wine Shoppe!
Long before this tequila had a name, country music icon George Strait had been drinking this private tequila for years.  He even wrote a song about it.  Now The Wine Shoppe is offering our hand-picked very limited-edition bottle of The King of County's new Código 1530 Rosa Reposado Tequila for our customer to enjoy!
This is our second Código 1530 store pick.  The first was their naturally pink-hued Código 1530 Tequila Rosa Blanco, rested in the finest French white oak Cabernet wine barrels.  It was such a big hit with our patrons we decided to get another barrel.  Of course, we had to go one better than the first!   Our new Wine Shoppe Código Rosa Reposado is a special edition twist to that original.
This WSGH Código 1530 Rosa Reposado tequila started its aging process in the finest French white oak Cabernet Sauvignon wine barrels, then is finished for three weeks in a Spanish Sherry Fino cask to add extra character and a soft, sweet finish.  The pink color of this Reposado tequila is pretty and evocative, immediately connoting a gentle, floral experience.  Sure enough, the tequila is soft as silk on the nose, lightly floral and fruity with notes of strawberry and milk chocolate but backed by an eventual lacing of peppery agave if you inhale deeply.  Chewy caramel sweetens up the palate quickly, again punchy with notes of lemon zest before segueing into a lightly herbal character that plays nicely with its expressive vanilla and berry fruit notes. The finish, however, does let the agave back into the mix for a gentle encore.
Hasta la Cruz!!!