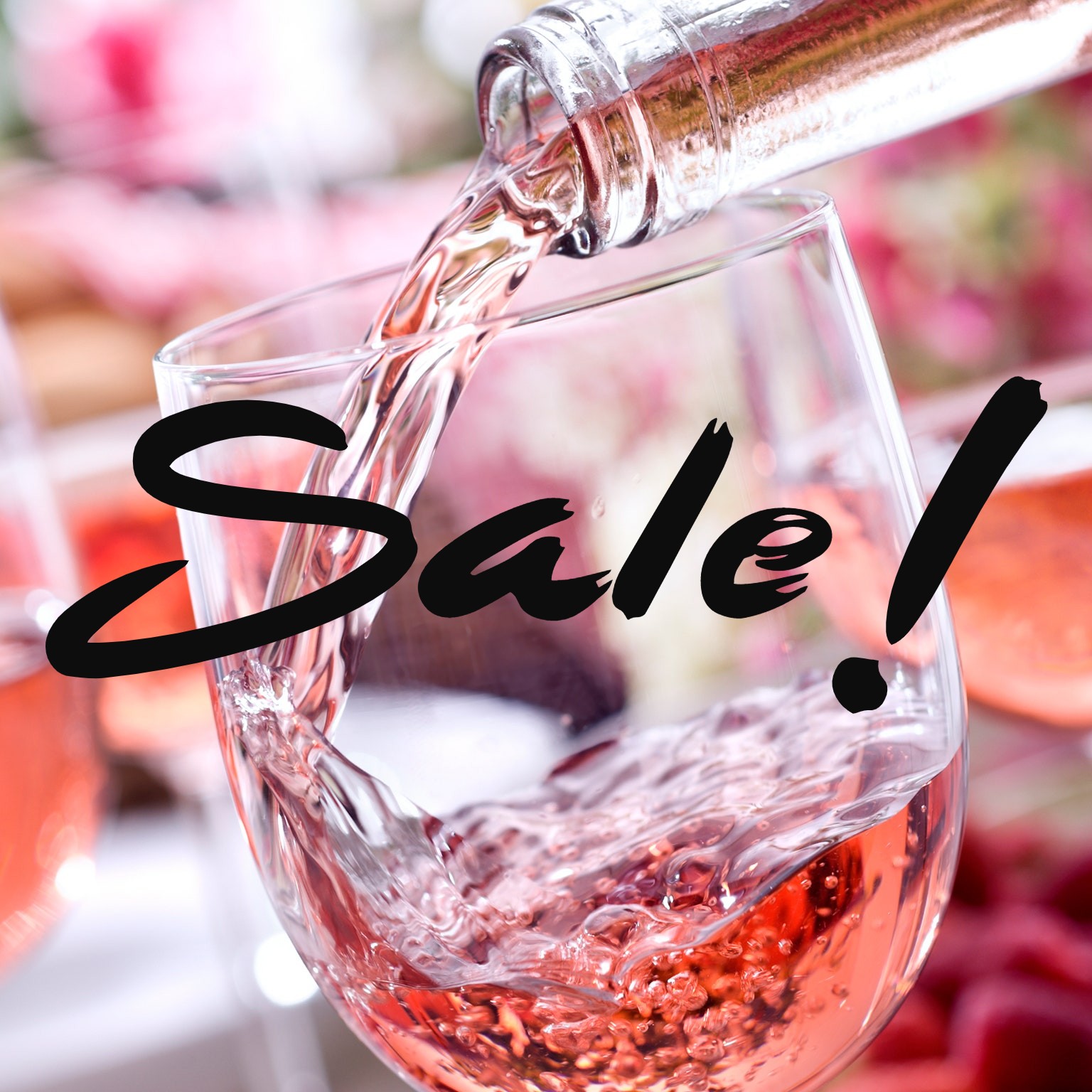 19 May

Rosé is the WAY!
Rosé Season is in Full Swing!
Stock up this Weekend and Save 10%
Over the past several weeks our inventory of Rosé has grown with the arrival of many old favorites and some great new bottles.  If you are eager to drink in some liquid sunshine, we have what you need!  To kick Rosé season off right, we are offering 10% OFF all our pink wines this Friday May 20th through Sunday May 22nd.
With the recent explosion in popularity, Rosé has become the go-to wine for summer and beyond. Demand for pink wine continues to grow, in no small part because Rosé wine is one of the most diverse categories of wine that exists. Since Rosé can be made from practically any red wine grape, and from any blend of varieties, it provides the winemaker with nearly a blank canvas as to the style of the finished wine. By limiting the skin contact, the winemaker can achieve a color ranging from palest pink to deepest salmon. Whatever your taste, we are sure to have a pink wine to suit you!